Financial Advisors
+
Trusted Path
Let us guide you…
Introductory discussion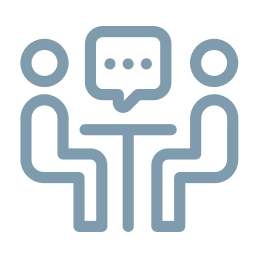 Understand your financial condition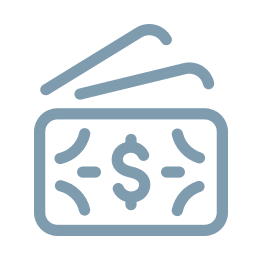 Develop personalized financial plan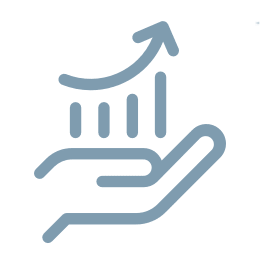 Account setup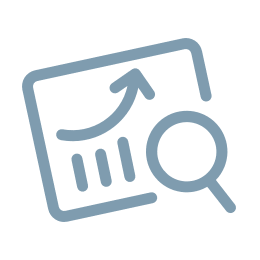 Customize investments in your plan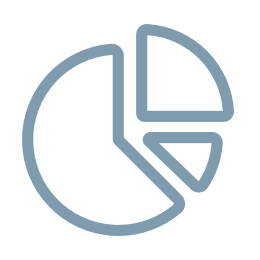 Oversee, manage & report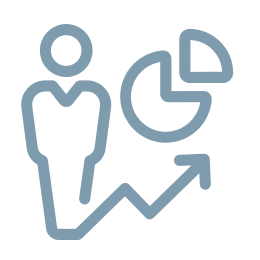 Your Trusted Path.
Our Client Assets

241,880,204

The above number is representative of Guidance Point Advisors' Assets Under Management (AUM). AUM is the total market value of assets for which Guidance Point Advisors provides continuous and regular supervisory or management services. The AUM number was calculated on 1/24/2019. Please refer to our firm's ADV Brochure Part 2 for more information.
Value of our Expertise
All of our clients have access to our entire team of financial professionals, and we each have financial planning specialties.
For more information on our designations and the minimum qualifications to achieve these designations, please review our disclosure page.
Our Collective Investment Experience
96+ years
We help clients with the following questions:
Can I live the life I want with the resources I have?
Who can I trust for unbiased, objective advice?
How can I minimize the costs of investing?
What if I retire sooner....or later?
How much do I need to continue to save to meet my goals? And, for how long?
How much retirement income will I be able to receive on an annual basis?
How do I evaluate the performance of my accounts?
Financial Advisors + Trusted Path